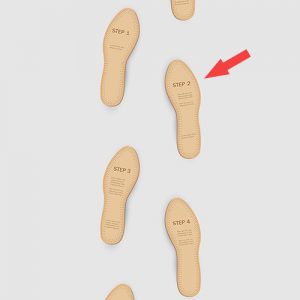 So I started out posting all the axioms to Instagram, because I knew I wanted to keep a running total of how many axioms I have created.
The bonus is that some people actually clicked "like" and others commented on some of the axioms, and I was grateful to see that some of the axioms meant something to someone besides just me.
The goal was always to move the axioms to their own website, and I have finally accomplished that! 🙂
Now that they are here, and several of them have been modified a bit to better express what I was trying to say in the first place, I am going to start removing them from Instagram.
The fourth step is to keep creating axioms until I have 365 of them for an "axioms only" book.
That's because the third step is to break out the first 30 for volume one of axioms accompanied by short stories, poems and commentaries.
This is going to be some hard work, but I'm totally looking forward to it! 🙂