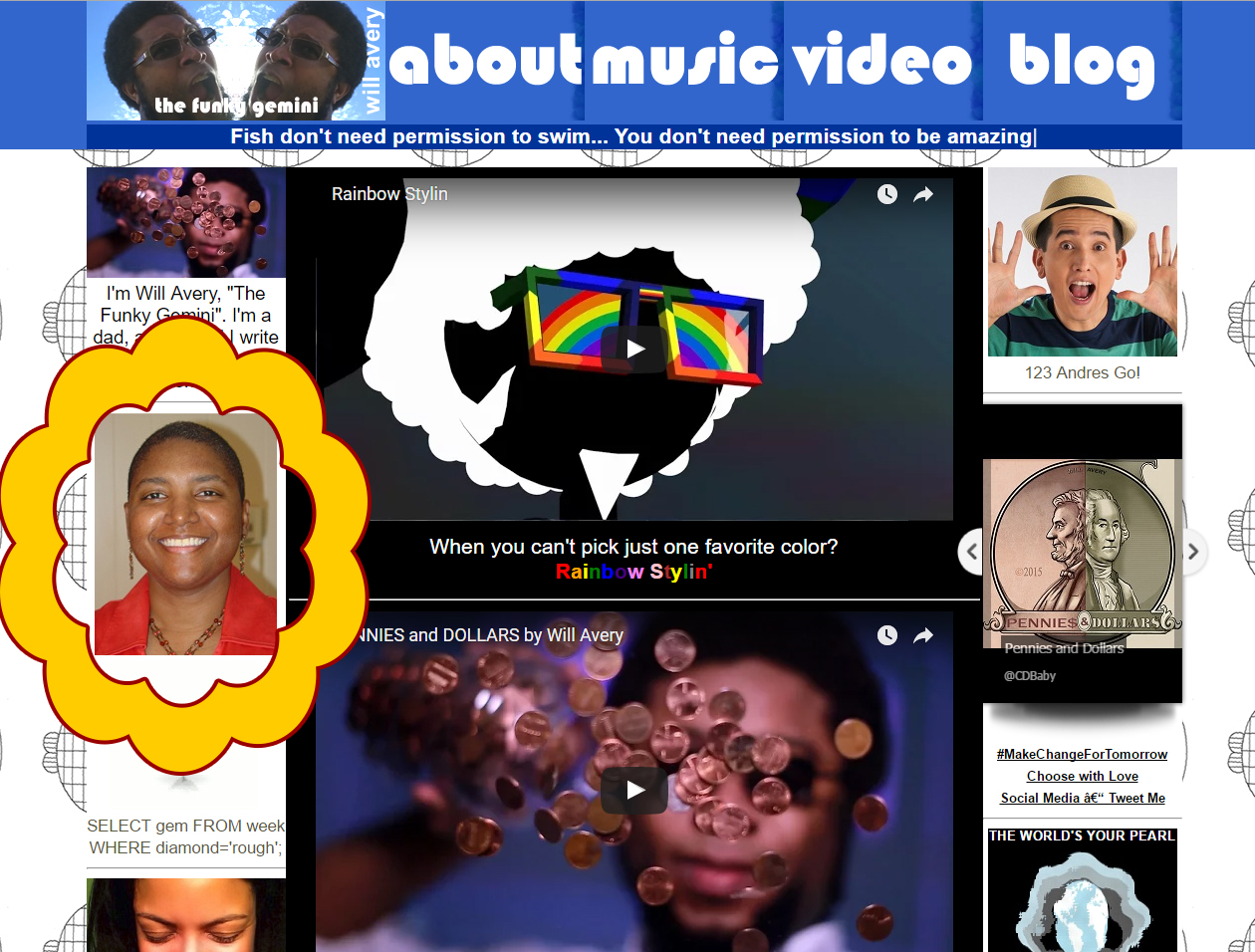 Read Faydra Deon's interview with "The Funky Gemini"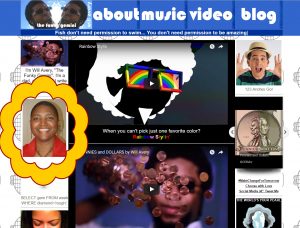 Check out my interview on "The Funky Gemini." Read Gem of the Week – Faydra Deon.
Many thanks to William Avery for this opportunity.
I had the pleasure of meeting William at Busboys and Poets, Shirlington after Open Mic Night on 01 August 2016, where I was the spotlight artist.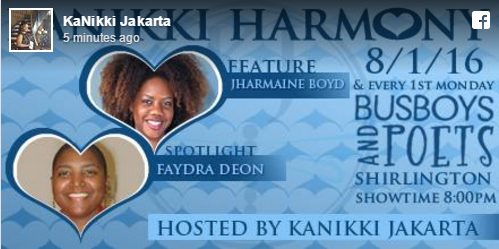 William got on the open mic, and did an awesome job with his piece, "The Story of Fish and Clam." It was a new twist on an old subject. Check it out:
After you read the interview, please come back by and comment and let me know what you thought of it. You can also call in your comment to 904-469-7683. If you call in your comment, and it is on-topic and family-friendly, then it will be included in the comments below on your behalf.